Make no mistake about it: marketing for businesses – especially those on a smaller scale – is continuously moving towards being primarily online. Not only is it largely inexpensive, but virtually everyone these days knows how to set up and run various social media accounts for example.
With that said, traditional marketing methods should not be entirely discredited. From adverts in magazines to posting leaflets directly to homes, these all still have a place in the world of marketing.
In fact, when combining the two, you will find that using traditional methods on an online platform could well be fruitful for your business. Read on for some tips on old-fashioned promoting with a modern twist.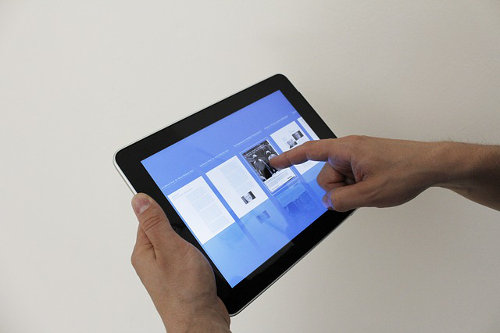 Print ads in digital mags
Placing adverts in a magazine has been a go-to form of marketing for many businesses in the last 100+ years. Sadly, magazines are becoming somewhat of an obsolete form of media due to the continued rise of the all-encompassing internet.
Despite this, magazines – both new and old – are finding a way to succeed in this age by selling their products to be viewed digitally. As a result, placing your business ads within digital mags is still very much a viable option.
Send out some online flyers
Receiving flyers through the letterbox is a traditional marketing technique that is still really profitable for certain businesses to this day. In addition, the online way of doing this process could well help your company with its marketing efforts.
As well as being cheaper due to not having to produce physical flyers, the only real difference doing it online is that you will send it to an email address (or via social media) instead of directly to someone's home.
Also, if you are wondering how to make a flyer, there are various online platforms available that make this a straightforward affair.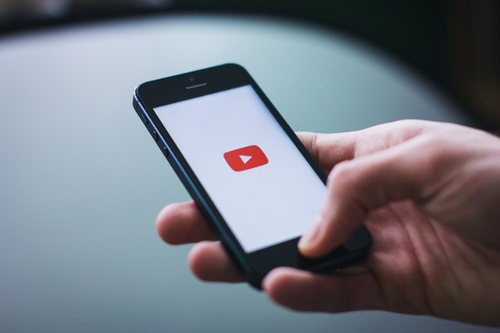 Commercials on YouTube
You will no doubt have wanted to skip those adverts when watching something on TV, but that is now the new bane for millennials watching YouTube. Yet, despite being a nuisance, commercials are still an effective way to spread the word about a company.
As for how to join the commercial bandwagon, going the 'traditional' route by adding those automated adverts is perhaps the most effective way. However, adding commercials to your own videos or to specific videos from other YouTube creators is an alternative method that can still produce results.
Product endorsement from online celebs
Getting a celebrity to promote a product is certainly nothing new. It is something that businesses have done for as long as can be remembered. Yet, this was usually something that was exclusive to large-scale companies due to the cost associated with getting a prominent star on board.
These days, however, it is a realistic situation for any business to get a well-known face behind their brand. Well, they might only be known amongst select online audiences, but getting a relevant YouTube or Instagram personality to endorse your product/s is relatively easy – and it is a great way to get your company out there to a current or new target market.