Marketing is an essential for any business. So, it's not surprising that marketers are continually looking for the next big thing in marketing to stay ahead of the curve. It's important to keep up to date with marketing predictions in order to satisfy customers. The last thing any business wants to hear is that a competitor is doing much better because they were smart enough to invest in new marketing ideas that no-one else in the industry has thought about. So, what can you expect to change in marketing in the next few years?
Mobile Marketing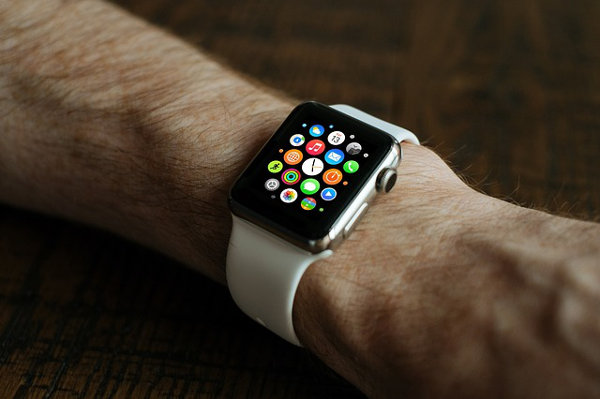 Consumers are using their smartphones to make purchases more than ever before. So, if you haven't got a mobile-friendly website, you're way behind. Many people are also starting to use other devices, like the Apple Watch, to browse social media and receive messages. Marketing will need to develop better techniques to appeal to customers using smaller screens. Luckily, this is an opportunity for businesses to personalise their marketing for each individual customer, which often results in increased sales.
Transparency
Customers are becoming more thorough in their research into businesses. People don't want to purchase make-up linked to animal cruelty or buy cleaning products full of harmful chemicals. There's more requirement for business transparency than ever. So, if you're trying to hide something from your customers, you be doomed as marketing progresses. The level of business transparency is often linked to the level of customer engagement. The more transparent you are, the more trust you gain and the higher your levels of engagement are.
Increased Visual Content
Most businesses have already found out that customers react better to visual content as opposed to written content. The world of online marketing could change dramatically in the next twenty years, and marketers don't have much of a hope of staying on top of it without additional training. A Masters in integrated marketing programs will give you the knowledge you need to keep your business trending. You'll need to create content faster, more often and each post has to be engaging.
Customer Content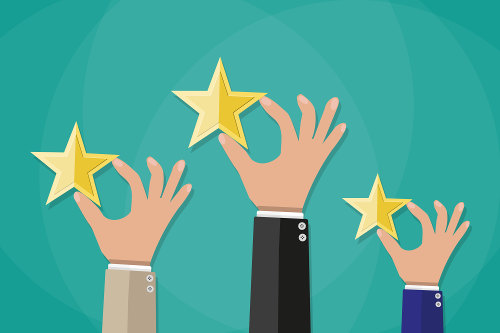 We've already started to see businesses using customer feedback as marketing posts. As marketing progresses we'll begin to see a lot more of this. In fact, review videos, product demonstrations and customer stories may well take over marketing as we know it. This means, businesses need to focus on creating happy customers more than ever. Your customers have the power to generously rate your business or completely tarnish it with the help of social media, so make sure you're doing what you can to satisfy them.
Millennial Businesses Will Go Under
Right now, targeting millennials to increase business seems like a good idea. But, the youth of today will soon grow up and businesses that created their marketing plans around millennials will either fail or have to drastically change how they market their businesses. So, to avoid this from happening, don't think of 'generation Y' as your target for the future. You should be aiming for the generations that haven't even been born yet.
The marketing of the future is exciting, so don't miss out by sticking to traditional ideas.