As 2016 draws to a close it is a good time to take stock of what you have achieved with your website over the past year, and to begin thinking about your goals for 2017.
Being a website owner – especially if that is how you make some or all of your income – can be a great way of life. However, you need to regularly address the approaches you are using and how you are developing your own skills on the side, in order to keep your website performing well, and to reach new heights in terms of traffic, influence, or sales (if your site is commercial).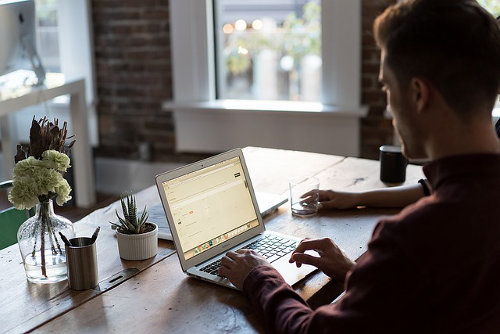 To help you plan for 2017, here are three ideas for New Year's Resolutions or goals for the year to suit website owners:
Study On the Side
How you use your spare time if your main job is running websites from home can be an important factor in how satisfying the lifestyle is for you, and how well your site does. Thanks to online colleges, you can use your spare time at home to get a degree in something that interests you or is pertinent to your website.
As an example, if you run a health blog, you could consider getting an online MSN in nursing administration or doing an online RN to MSN course to bolster your existing health qualifications, to give the content you write more credibility (as well as opening up opportunities to you outside of your website). Alternatively, you could look into studying web design or programming so that you could add new features to your site based on your own ideas, rather than relying on third party themes and plugins.
Experiment with Different Types of Media
Is your site currently just text content with some images? If so, then why not make it your new year's resolution to start adding other types of media, to attract different audiences and improve your SEO?
Video is one of the best types of content to consider because it means you can be searched for on YouTube and can get enhanced Google search result listings, but you could also consider podcasts, image galleries, and infographics. Learning how to make and use different types of media gives you new options for content development and can also help you produce more shareable pieces for your social media accounts.
Smarter Monetization
Another thing you could do in 2017 is overhaul how you make money from your site. You could consider whether current monetization approaches (for instance AdWords) are working well for you, and whether your site could benefit from other means of monetization like sponsored content, banner ads, or affiliate marketing. Equally, you could think about whether your current advertisers are the best fit you can get for your site's current position, and think about changing them if they are not.
These are three things you can consider using as resolutions or goals for yourself and your site as we move into the new year.